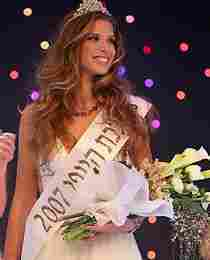 MISS ISRAEL 2007, Liran Cohenen
Here are the photos of the real and beautiful Miss Israel 2007, Miss Liran Cohenen ( above left) and the fake fraud Miss"Palestine" Rana Shelby (right).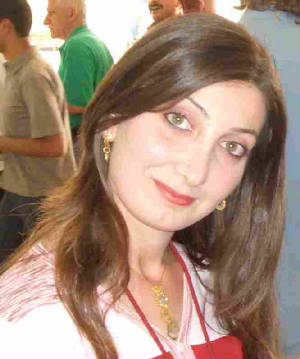 MISS IRAQ 2006, SIlVA SAHAGIAN
MEET SILVA SAHAGIAN, THE BEAUTIFUL AND OFFICIAL MISS IRAQ 2006
She was going to represent Iraq at MISS UNIVERSE 2006 and MISS EARTH 2006, But Terror stopped this Gorgeous Queen from Representing Her Country and making IRAQ proud. Im sure she would have been MISS UNIVERSE had she competed.
Tamar Goregian, 23, was crowned Iraq's Queen of Beauty 2006 on April 5, 2006, in Baghdad. She is the first Iraqi of Armenian descent to win the title. Mona Hilmi, 23, was chosen Iraq's Maiden of Beauty. Sanarya Mousa, 18, was chosen Iraq's Queen of Grace. Silva Sahagian, 18, was chosen Iraq's Teen Queen. Ms. Goregian won the Audience Favorite title, voted on by the live audience. Finalists were Sally Kamil and Christina Sirkissian. Pageant organizers hope to send Iraq's Queen of Beauty to Miss Universe 2006, Iraq's Maiden of Beauty to Miss Earth, Iraq's Queen of Grace to Miss World and Iraq's Teen Queen to Miss International.
Only a few days after being chosen and attracting some international attention, Iraq's Queen of Beauty 2006 resigned. The resignation brought even more attention to the issue and to the situation of women in countries where some elements oppose pageants for their own ends. But the pageant remains active, and there is hope for a good outcome. It deserves the support of pageant fans everywhere.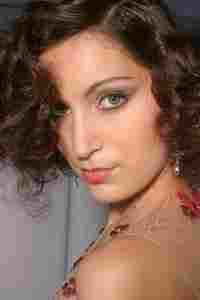 MISS IRAQ 2007, ANAIS CATALA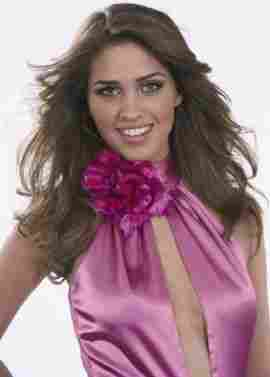 YAEL NIZRI, MISS ISRAEL 2006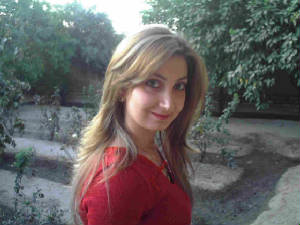 Miss Iraq 2006 enjoying her reign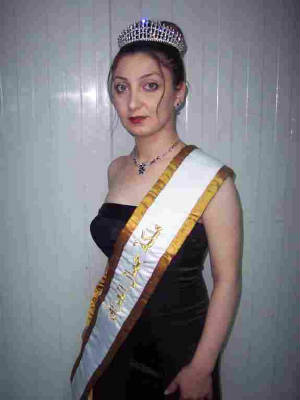 Wearing her crown and sash , Miss Iraq 2006 Silva Sahagian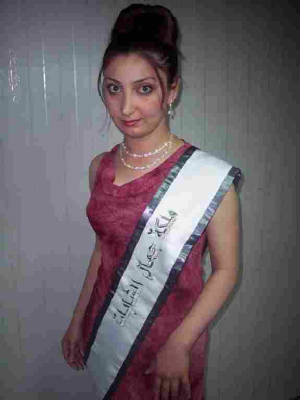 Silva Sahagian, wearing her Iraq's Teen Queen Sash 2006 prior to taking the Miss Iraq 2006 title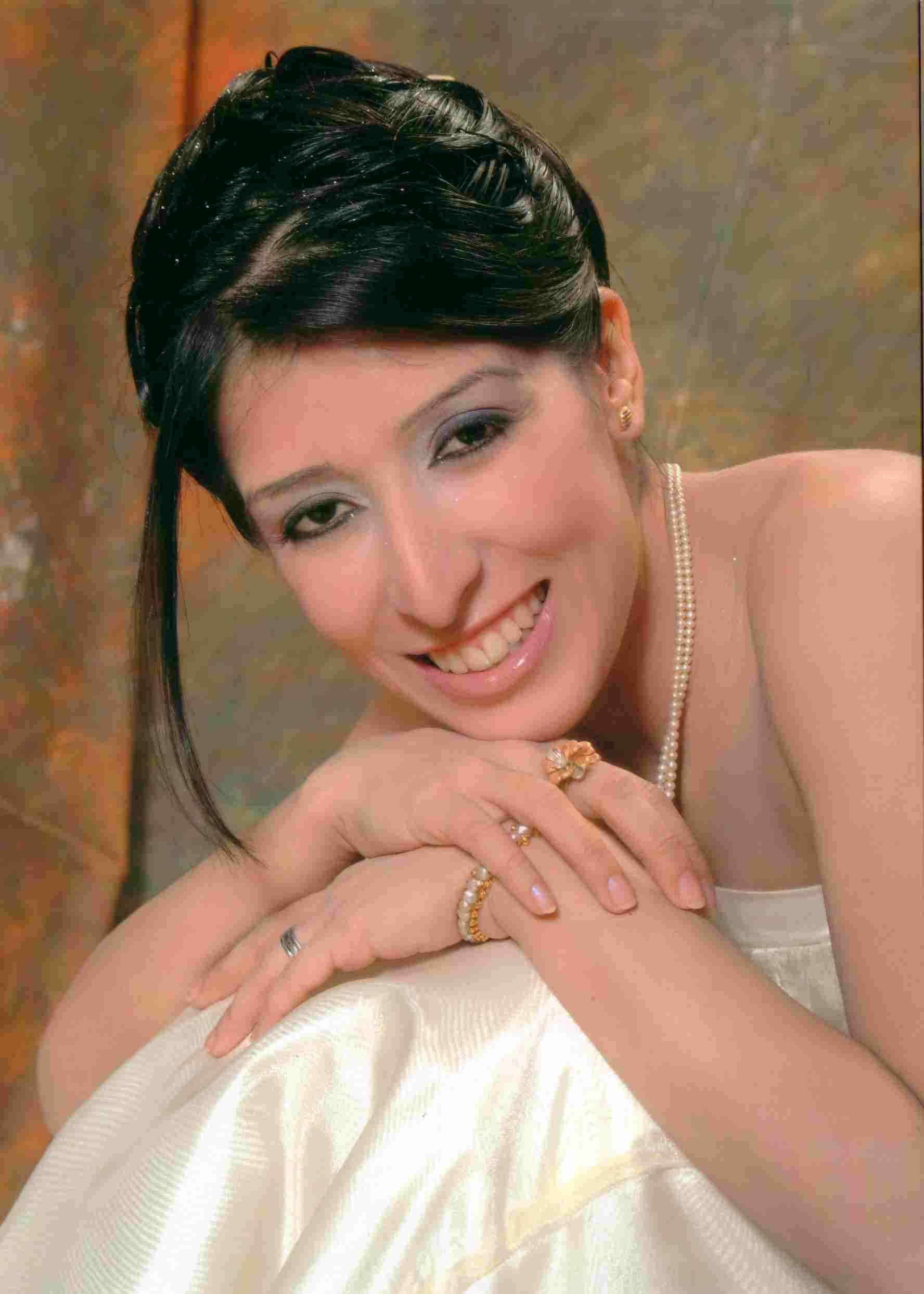 MONA HILMI, IRAQ'S MAIDEN OF BEAUTY 2006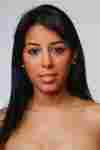 Salima Zanetti, MISS TUNISIA 2006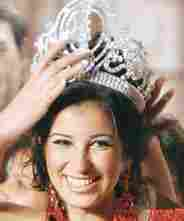 MISS EGYPT-UNIVERSE 2006, FAWZIYA MOHAMMED